WHAT I DO WELL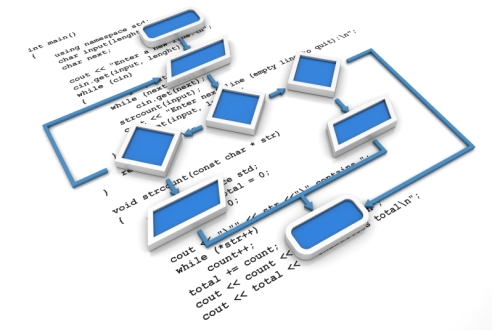 Over 14 years of experience building high-concurrency, transactional and scalable enterprise, web and mobile applications.
I have a strong background in cloud based solutions including API development. I have a proven ability to build web applications that scale to millions of users.
Most of my work has been Java development, although I have also worked extensively with PHP for many years.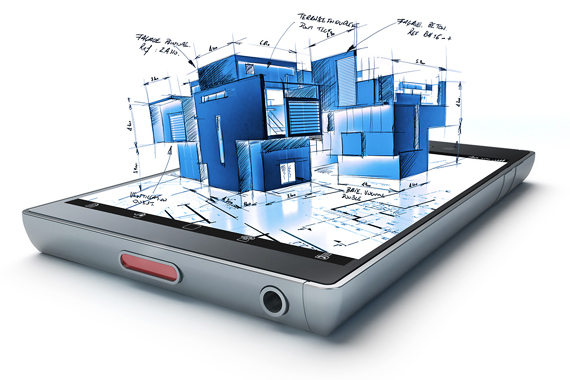 Over 3 years of experience developing mobile apps across a range of platforms including iOS, Android, Windows and web.
Extensive experience in integrating mobile apps with complex back-end and third-party systems.
Used Phonegap for projects that required fast time-to-market, design flexibility and rapid prototyping.
Experience developing Augmented Reality applications using Vuforia SDK.
I have built interactive marketing campaigns and product visualization apps to enable shopping experiences.
The apps I developed included the ability to recognize and track images, objects, text, markers and reconstruct environments.